Environmental Stewardship
Worlds End – Kilmarnock, Virginia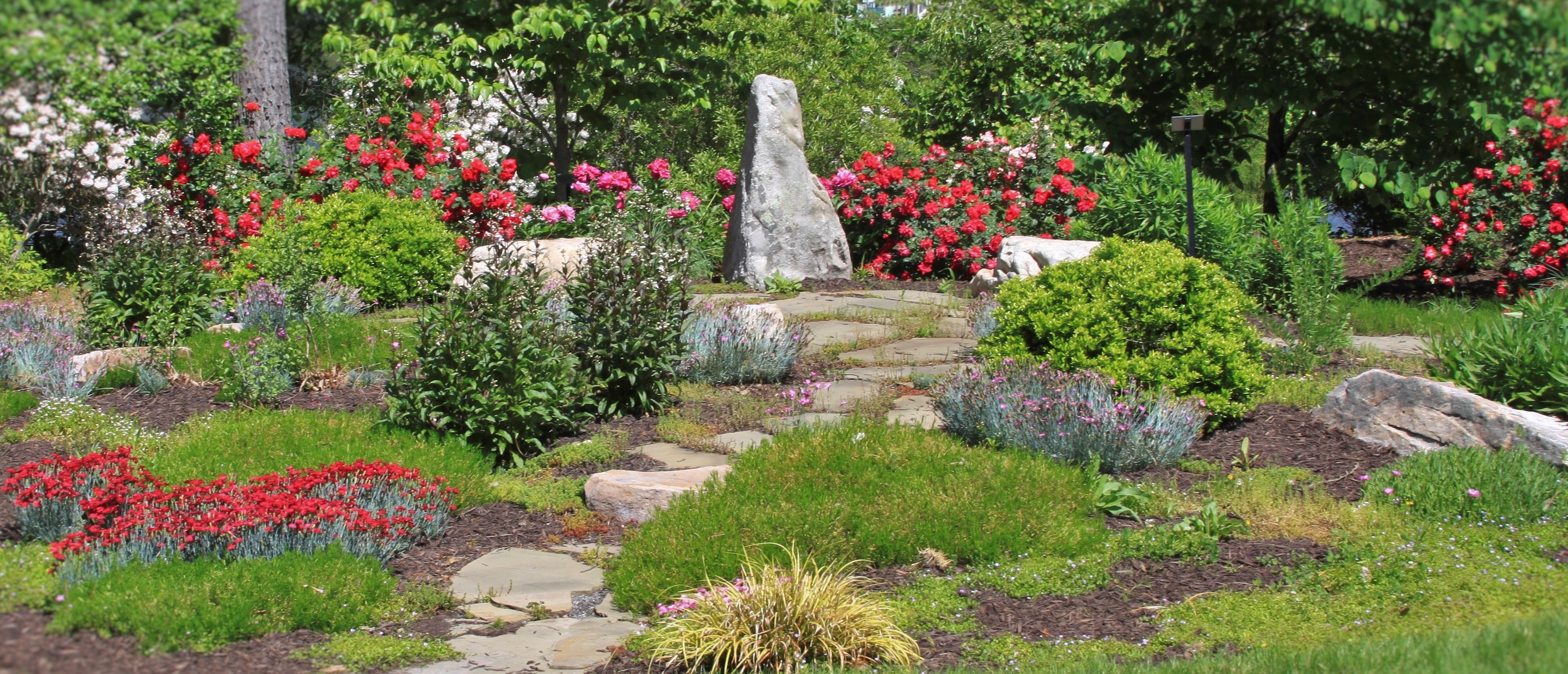 Located on a peninsula of the Northern Neck along the eastern branch of the Corrotoman River, the site is dominated by ancient oaks and Mountain Laurel and is within sight of a nesting area for bald eagles. The client decided to develop the property as a model of sustainable design.
Working closely with many of the owner's personal ecological ideas; a land management plan for the site was designed that includes meadows of native herbaceous perennials, buffer zones along the water's edge to protect crab harvests, an untouched portion of the property for wildlife cover, and protection for an existing colony of pink lady slipper (an endangered native orchid). The design also features a massive rainwater collection system and a planting scheme exclusively of native plants that showcases a butterfly garden, an indigenous berry garden, and nectar plants for the client's beekeeping. Upon initial development trees harvested from the site were used to make furniture and flooring.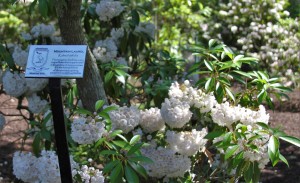 The property also features colony sized bat houses, pervious patios, turf paving, and a series of botanical markers that reference a book publication by Drew Harrigan documenting the development of the property and plant lore for the species represented.
Project Gallery – Environmental Stewardship