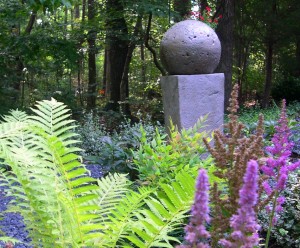 Four Winds Design owned and operated by Drew Harrigan, Landscape Architect. A native of Richmond, Drew graduated cum laude from Virginia Polytechnic Institute and State University and has been practicing throughout Virginia and Southern Maryland for fifteen years.
Design specialties include extensive plant and ecosystem function knowledge, identifying and capturing historic site identities, and creating unique and inspiring habitat for humans and their neighbors in nature. Other interests include Native American cultural studies; gardening; and a full appreciation of the natural world through backpacking, birdwatching, and travel.
Projects range in scale from residential concepts to site master planning and project management. Services include consultation for design firms seeking to enhance their scope of work and compliment their architectural design.